Who We Are

We're leaders in distributing technology, driving innovation and adding value through our specialist services. Our mission is to make extraordinary happen.

What We Stand For

Our People, Our Business, Our Customers

What We Do

We help companies like Samsung, Microsoft and Dell – and many more – to bring their products to market through our network of retailers, resellers and installers. Our customers leverage our expertise and capabilities in distribution to help them bring to life the products you use every day at work, at home, at leisure, or on the go.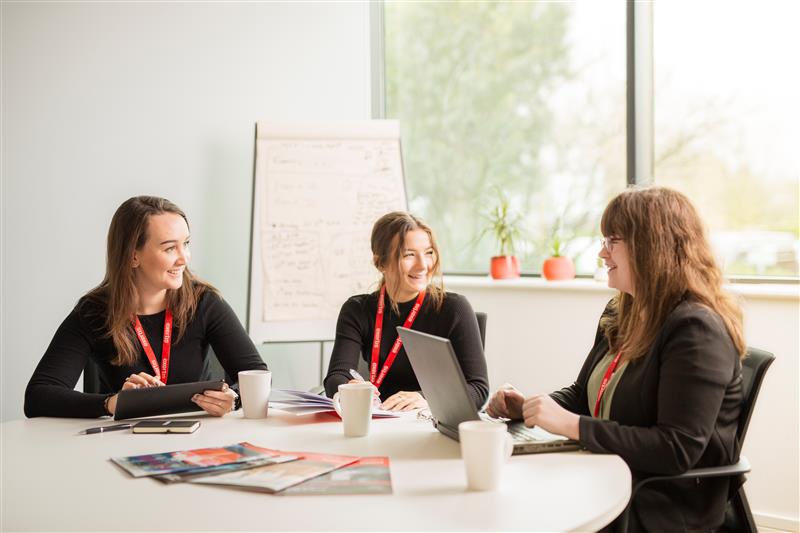 Sign up for Job Alerts
For updates on our current opportunities sign up by adding your email here: